Contact the ACC Registration and Housing Center
864-208-2670
M-F, 9:00 a.m. - 5:00 p.m. ET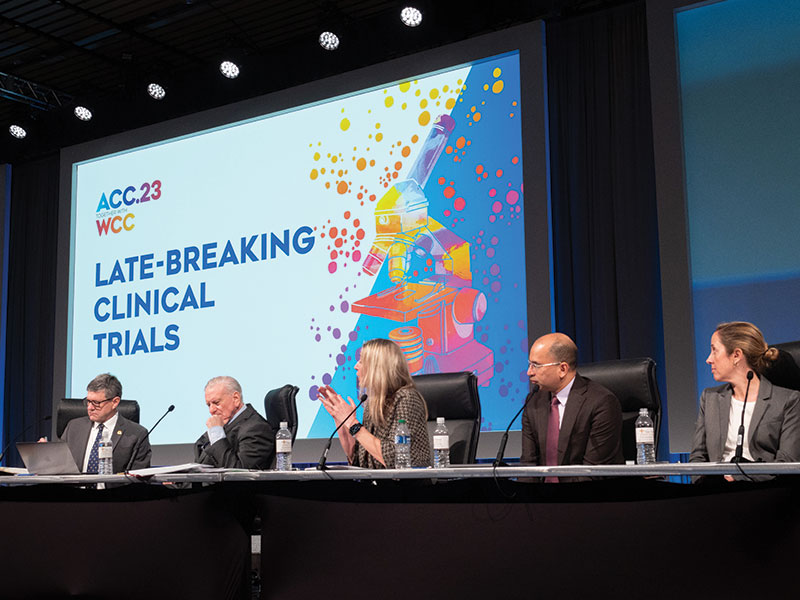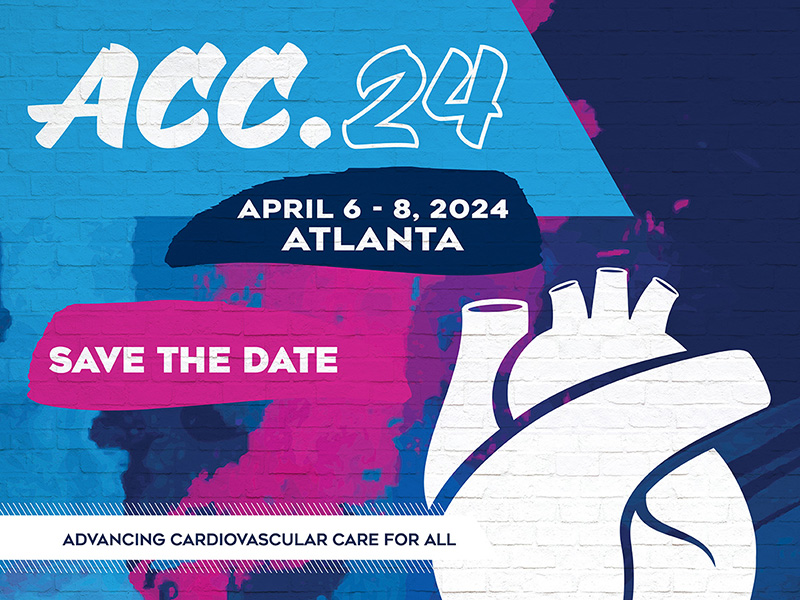 Keep Up With the Latest Science

Save the Date for ACC.24!
From March 4 – 6, thousands of cardiovascular professionals from around the globe came together to debate and discuss practice-changing science and innovations. Whether you joined us in person or virtually, Thank You!
Don't forget, all ACC.23/WCC attendees receive a one-year subscription to ACC Anywhere, the ACC's all-new cardiology video library, for FREE! Log in today to activate your account.
Mark your calendar and save the date for ACC.24, April 6 – 8, 2024, in Atlanta, GA. We hope to see you there!
Sign Up for ACC.23/WCC e-Updates!