Submit Your Science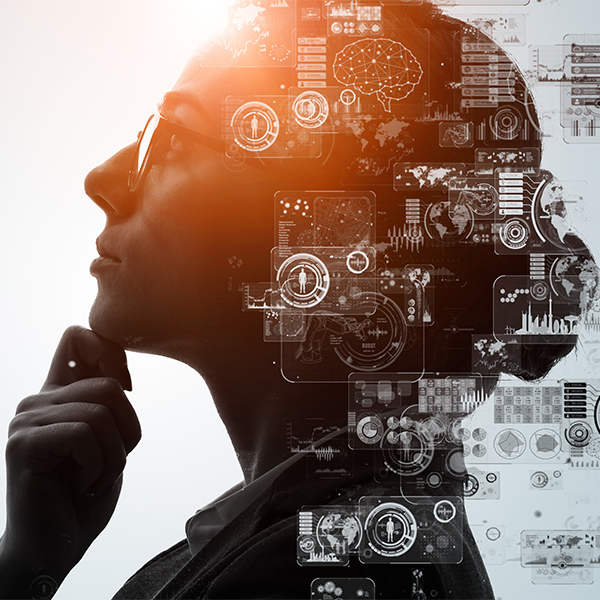 ACC.20/WCC Virtual leverages new technologies and educational formats to bring ACC.20/WCC directly to cardiovascular clinicians and other key stakeholders worldwide.
Abstracts are an important avenue for sharing science among colleagues at ACC's Annual Scientific Session and this year ACC.20/WCC Virtual brings you to the "Poster Hall" experience in a virtual format. Abstracts accepted for presentation at ACC.20/WCC are available On Demand through the eAbstracts System — at times that work for you — all for free.
Take the time to browse through 3200+ ePosters, 400+ moderated ePosters including an audio presentation, and 10 clinical pathway Oral Abstract Year in Review sessions. Look for the new #BetterPoster format which allows you to quickly understand the essence of each poster. Plus, take time to interact with poster presenters — use the contact information provided on individual poster images to ask questions and discuss results with your colleagues.
Visit the ACC.20/WCC Virtual Site
Get more information and answers with our Frequently Asked Questions.