ADVERTISEMENT

Contact the ACC Registration and Housing Center
864-208-2670
M-F, 9:00 a.m. - 5:00 p.m. ET
Questions? Learn more with our FAQs.
Visit ACC's meeting coverage page for full coverage of the latest science from ACC.21.
Learn More >>>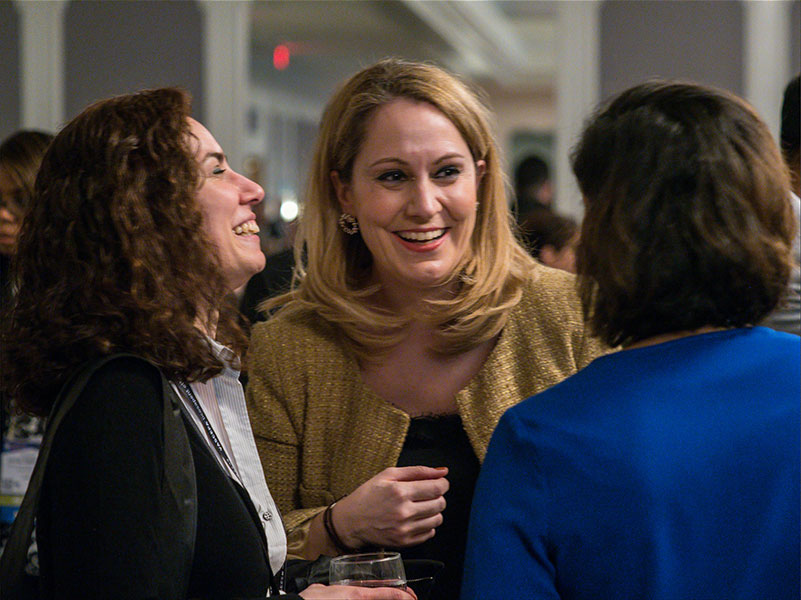 ACC.21 Attendees: Access the Virtual Platform

ACC.21 Meeting Coverage

Purchase On Demand Access to ACC.21
From May 15 – 17, ACC.21 streamed to thousands of members of the cardiovascular team from around the world! Take time to explore ALL the education from ACC.21 with On Demand access. Watch 300+ sessions featuring practice-changing research and cutting-edge education. Plus, don't miss the more than 3,3000 eAbstracts, 100+ exhibitors, and the opportunity to celebrate the achievements of our colleagues with Convocation.
Sample from an unparalleled array of education when it's convenient for you — from your home, office, or on-the-go — across 11 learning pathways. ACC.21 will leave you up to date on the newest clinical research and you'll find out how it all impacts the care of your patients.
ACC.21 Attendees: Login to the Virtual Platform Now!
Silver Package attendees have access until Dec. 31, 2021 and Bronze Package attendees have access until June 8, 2021.
Sign Up for ACC.21 e-Updates!
News & Updates
Stay Connected with ACC