ADVERTISEMENT

Contact the ACC Registration and Housing Center
(888) 322-2878
(toll-free)
(847) 996-5822 (International)
M-F, 9:00 a.m. - 6:00 p.m. ET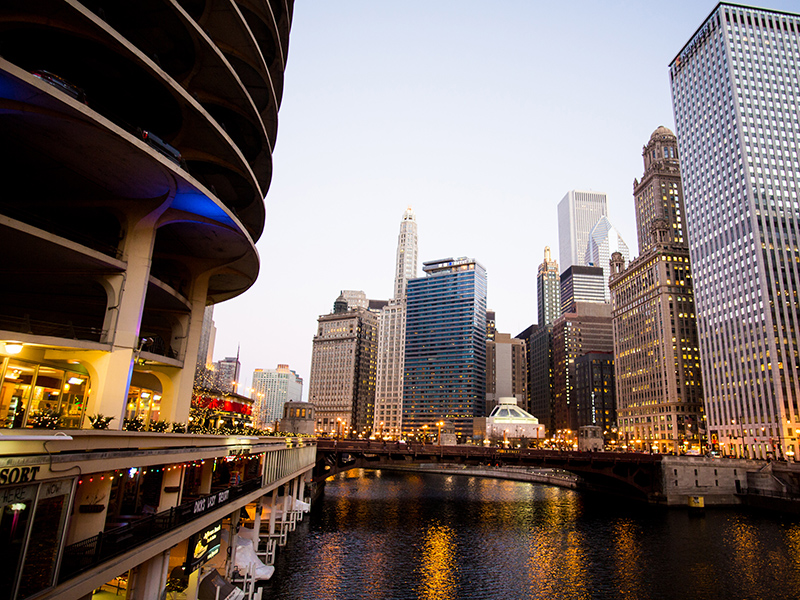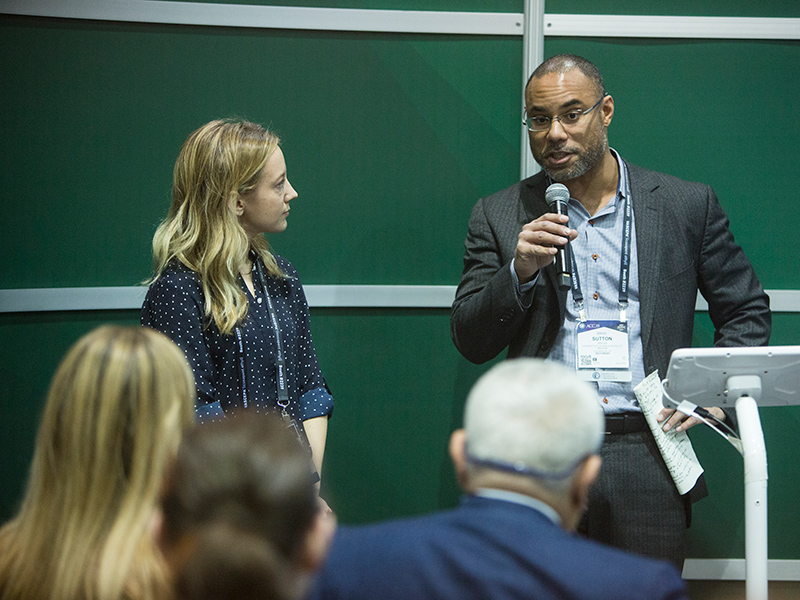 Share Your Science!
Don't miss your opportunity to share your science with the world's leading cardiovascular experts. The deadline for abstract and case submissions is Tuesday, Oct. 29 at 1:00 p.m. ET! LEARN MORE >>>
Early Bird Registration Now Open

Call for Abstracts & Cases

Expand Your Learning with iScience
Science Alive & In Person
This year the American College of Cardiology will join with the World Heart Federation to host ACC.20 Together With World Congress of Cardiology (ACC.20/WCC). Here you'll get the latest science, innovation and practice-changing updates in care, with a special focus on global health.
Join us Saturday, March 28 – Monday, March 30 in Chicago and engage face to face with colleagues from around the world!
Early Bird Registration is NOW OPEN! Register today and SAVE up to $310. You'll get the lowest rates on registration and the best selection of hotels. Early Bird registration ends Wednesday, Nov. 6 at 11:59 p.m. ET.
Sign Up for ACC.20/WCC e-Updates!