ADVERTISEMENT

Contact the ACC Registration and Housing Center
864-208-2670
M-F, 9:00 a.m. - 5:00 p.m. ET
Questions? Learn more with our FAQs.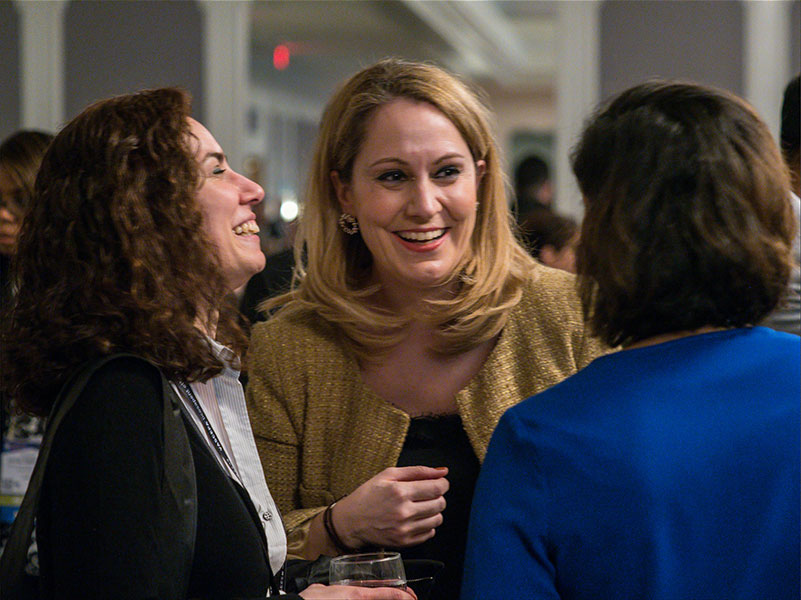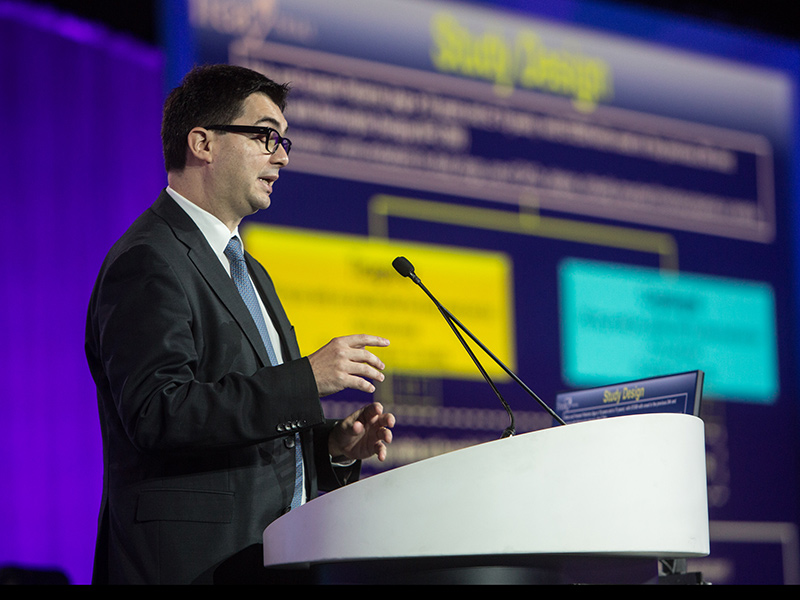 Late-Breakers Announced
Don't miss late-breaking science and practice-changing research at ACC.21. Plus, hear the experts debate and discuss the outcomes and how it impacts your daily practice. Learn More >>>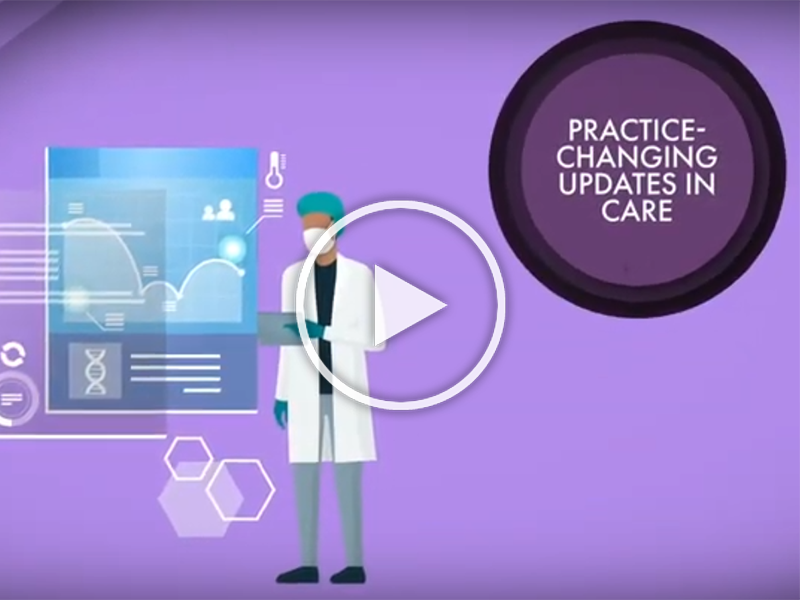 Join us for ACC.21 for the latest practice-changing updates in care and cutting-edge education.
Learn More >>>
Register Now for ACC.21

Late-Breakers Announced

ReImagine Global Heart Health
The American College of Cardiology's 70th Annual Scientific Session & Expo is now an ALL VIRTUAL Experience streaming live May 15 – 17, 2021, with On Demand access.
ACC.21, the ALL VIRTUAL Experience, is built on the success of last year's meeting with an enhanced world-class program delivered through our innovative digital platform built for learning, collaboration and networking. Get access to practice-changing research and cutting-edge education with 6 channels of streaming sessions, 3,300 eAbstracts, 100+ Pathway Collection sessions, as well as the Virtual Expo and our signature Learning Destinations. Last but not least, you'll have more opportunities to engage and interact with attendees from around the world.
Register for the Silver or Bronze Package! Rates start at just $99 so everyone on the care team can participate!
Sign Up for ACC.21 e-Updates!